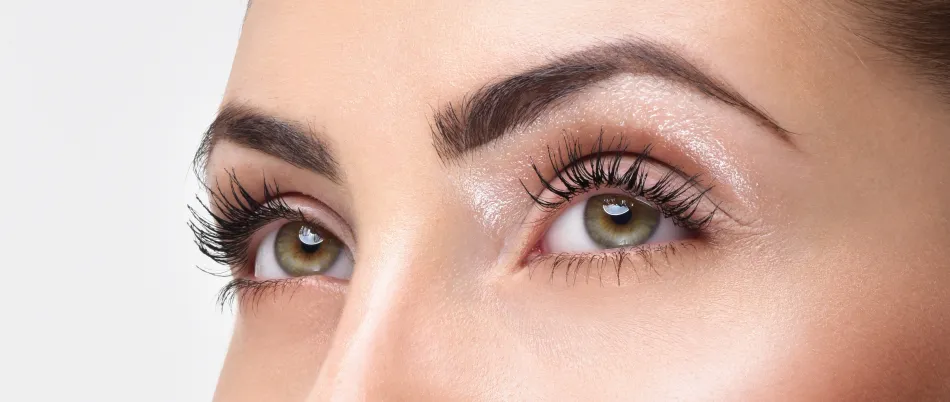 What Is Microneedling?
Microneedling uses tiny needles on a handheld device that makes controlled micro-channels (tiny holes) in the skin where aging has begun to reveal itself. This causes the skin to react by stimulating collagen and elastin to send to the area to heal it. Once this happens, the collagen adds volume to the skin, and the elastin helps return the skin to its original state.

Benefits of Microneedling
Microneedling does an excellent job at rejuvenating the skin to reveal a beautiful complexion. It also offers the following benefits:
No scarring

No risk of adverse reaction

Safe for all skin types

Little to no downtime or recovery

Little to no discomfort or pain

Effective on many skin imperfections
Schedule An
Appointment Online
Q
Who is the ideal candidate for microneedling?
A
Microneedling is ideal for those with acne scars, sun damage, fine lines or wrinkles, and other skin imperfections such as:
Uneven skin tone

Rough skin texture

Large pores

Under eye dark circles or puffiness
Q
What do I do to prepare for microneedling?
A
Preparation for microneedling involves avoiding retinoid treatments and treatments for auto-immune diseases for 24 hours prior to your treatment as well as direct sun exposure for that time. We can supply you with a numbing cream to apply an hour before your treatment. The only other step to prepare for microneedling is to wash your face and arrive for your treatment with no makeup.

Q
What should I expect during microneedling?
A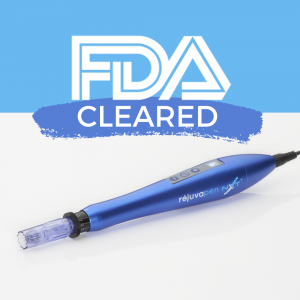 Prior to the procedure, a numbing cream is applied to minimize or eliminate any discomfort. We use FDA Cleared Rejuvapen NXT to create tiny channels in the skin to which the body responds by beginning the healing process.
Collagen and elastin production are also stimulated to add volume to the skin and restore elasticity to it. The treatments are safe as we use sterile single-use needle tips with the device to prevent any cross-contamination.

Q
How long does it take to perform microneedling?
A
Microneedling itself takes about 30 minutes to complete. If you count the skin preparation and post-treatment process, the entire treatment may take up to an hour.

Q
What to expect after microneedling?
A
The downtime following microneedling is short, as the area may be slightly pink like a mild sunburn for a couple of days. Once this goes away and the tiny holes heal, the results begin to appear.

Q
When will I see results?
A
While you can see some results immediately following a microneedling treatment, the full results do not become visible until the microchannels have healed and the skin's color has returned, which takes about two to four weeks.

Q
How much does microneedling cost?
A
The cost of microneedling varies based on the extent of the area to be treated and whether PRP is used during your treatment. During your consultation, we can discuss the costs with you as well as our payment options.