Orthopedics
Modern Acoustic Wave Therapy for Orthopedic Pain & Injuries
State-of-the-Art Therapy
Our health clinic treats various orthopedic injuries and nagging pains with state-of-the-art StemWave™ therapy.

Book an
Appointment Online
Ready to book an appointment?
It's quick and easy with our online booking system.
After receiving my treatment at Total Body Treatment of Ga. My neck and shoulder pain is gone. The downtime was very minimal. Dr. Deal was amazing.

Dave T.
Stockbridge, Ga.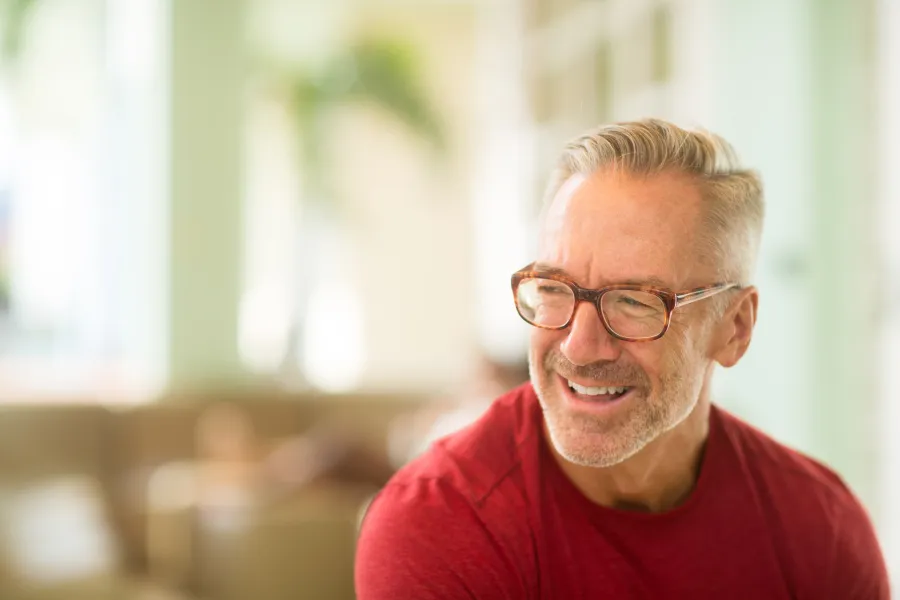 We Care About Your Health
Total Body Therapy of Georgia is a private health clinic specializing in non-surgical, modern alternative therapies to help men and women regain full function and wellbeing.
For over 38 years, we've been helping Metro Atlanta men and women look and feel younger, resolve common issues, and live their best life. We strive for our patients to receive the most modern, reliable, safest, and trustworthy treatments possible.