Premature Ejaculation Treatment
1 in 3 men between the ages of 18 and 59 experiences premature ejaculation (PE) at some point. The good news is, there's treatment.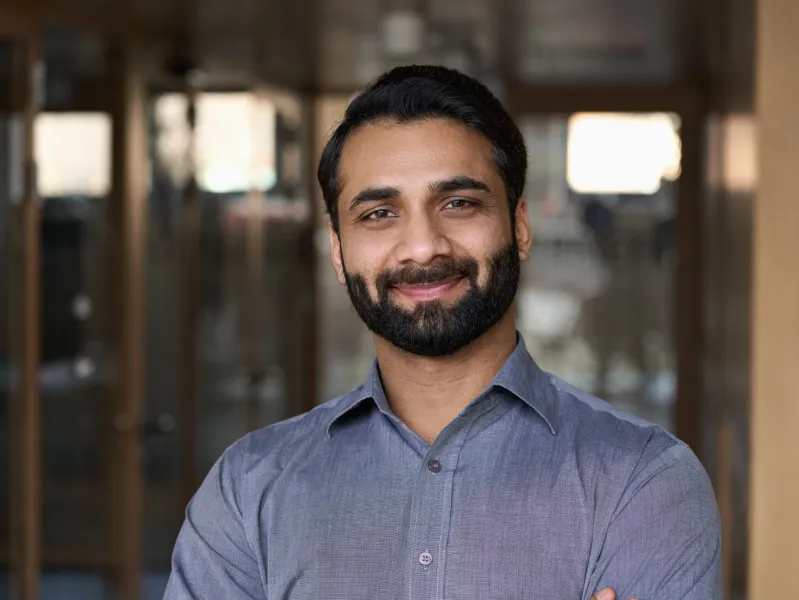 Premature Ejaculation
Can Be Treated
Premature Ejaculation (PE) is a medical condition that impacts millions of men nationwide. Men who suffer from PE often experience inconvenient and uncomfortable symptoms that can make everyday life difficult in the bedroom and beyond.
At Total Body Therapy of Georgia, our trained, medical professionals will break down your diagnosis and work with you to offer personalized treatment strategies that will bring you lasting results.
Book An
Appointment Online
What Is Premature Ejaculation?
Men who suffer from PE are often left disconcerted and embarrassed by the symptoms. Most commonly, PE occurs when a man ejaculates without stimulation, before, or soon after sexual intercourse. In many cases PE can lead to other negative sexual health effects in men.
Both physical and psychological conditions have been linked to the causes of PE in men. Stress, depression and anxiety are leading factors that can spur the condition, and common physical conditions that spur PE include high blood pressure, thyroid issues, diabetes and others.
Safe and Secure Treatments
Confidentiality is a top priority alongside safety at Total Body Therapy of Georgia. All testing, diagnosis and treatment options remain confidential. Our staff of medical specialists offer privacy and professionalism while clients undergo treatment. We work with you to get you back to your best self quickly, to live a life free from the symptoms of PE.