Erectile Dysfunction Treatment
Total Body Therapy of Georgia is Atlanta's Gold Standard Erectile Dysfunction (ED) Center offering personalized and safe treatments.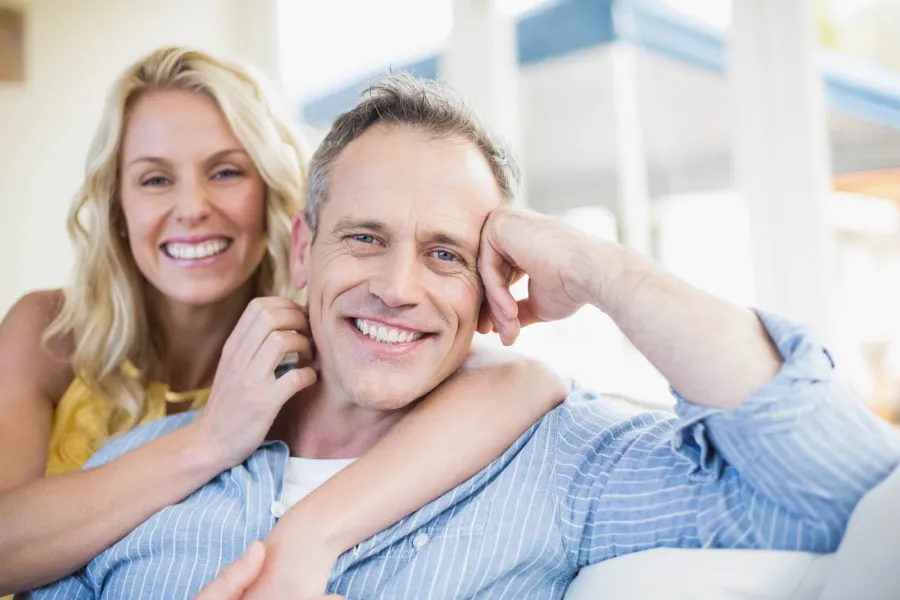 You Don't Have to Live With Erectile Dysfunction
Erectile dysfunction (ED) is a serious health issue in men of all ages, which occurs in more men than you may think. And symptoms of ED can negatively impact the normal sexual functions of you and your partner.
At Total Body Therapy of Georgia, medically trained specialists keep your health in mind to provide safe, long-lasting ED treatments that will bring you back to a healthier, happier sex life.
Learn today if you suffer from ED by taking our quiz below.
Listen to
Our Radio Ad!
Take it from me…
WHEN IT'S NOT HARD IT'S REALLY HARD.®
Erectile Dysfunction (ED) Defined
Erectile Dysfunction is the difficulty of achieving and maintaining an erection, or an inability to climax, or ejaculate.
The science behind ED is simply a lack of blood flow to the penis. A normal erection is achieved when the brain signals the spinal cord to increase blood flow to the pelvic area. Improper or low blood flow to the penis results in symptoms of ED, such as partial erections, or a struggle to achieve a full erection. Symptoms of ED can occur sporadically and may not always be present.
Some common causes of ED can include, but are not limited to
Abuse of drugs and alcohol

Diabetes

Medications that alter brain function or blood flow

Anxiety

Obesity

Low testosterone or other hormonal imbalances

Multiple sclerosis

Radiation exposure of the pelvic area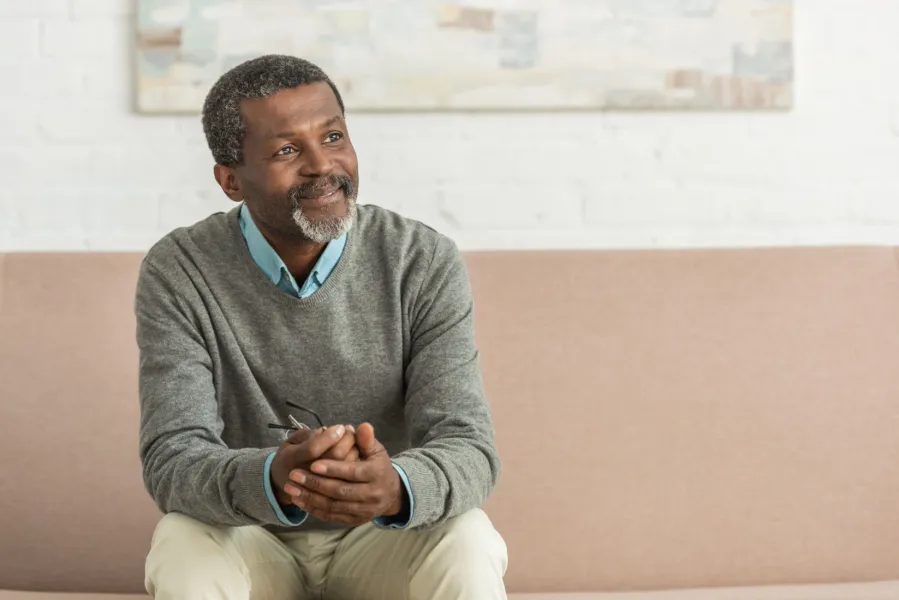 Consult with an Erectile Dysfunction Specialist Today
We Can Help!
Our experienced medical staff at Total Body Therapy of Georgia specialize in ED treatment and will work to pinpoint underlying issues that may be causing your ED. Results of our personalized treatments will allow you to achieve and maintain an erection for extended periods of time up to 90 minutes or more.